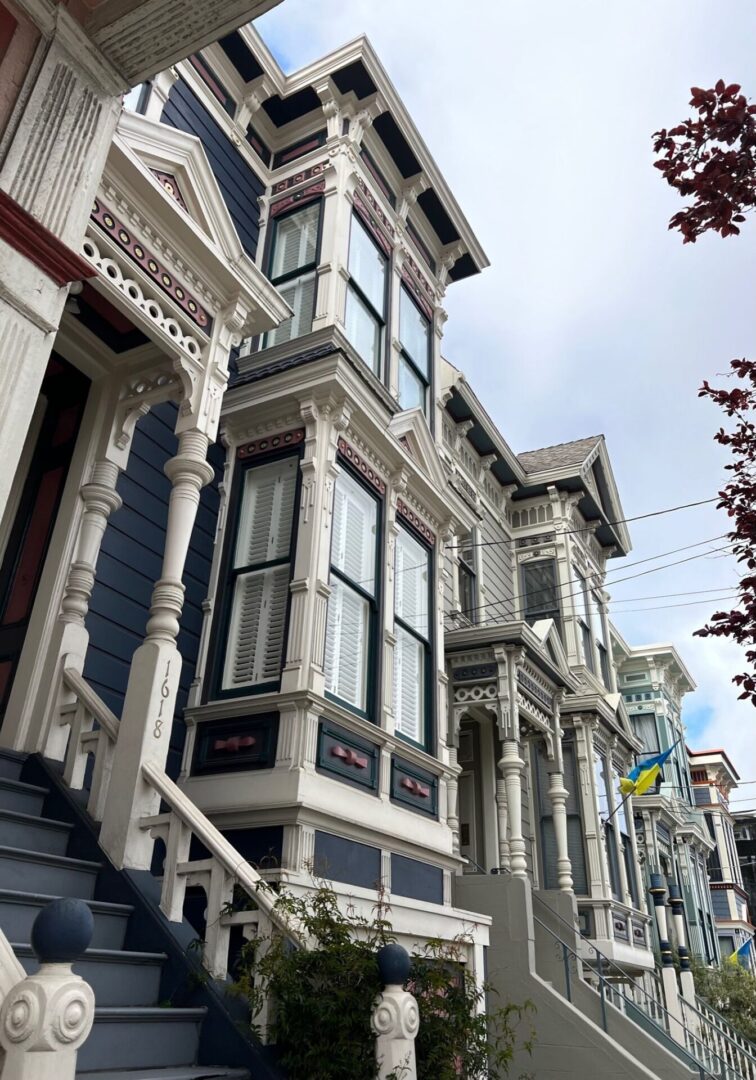 Friends of Noe Valley is a Small Nonprofit Neighborhood Association with a Mission to Create a Safe and Vibrant Neighborhood.
Established in 1971, Friends of Noe Valley is a nonprofit public benefit corporation that serves the residents, businesses, civic institutions, and social organizations that make up our community.
We work with the people and city institutions that serve and protect Noe Valley to help them become aware of our needs and to support their service to our community.
We promote neighborhood events and activities through active participation. We believe that sharing experiences enriches our lives, neighborhood, and world. A lot of small actions, focused well, can make a big difference.
We celebrate the interests and talents of the people who live here through literary, art, and beautification projects.